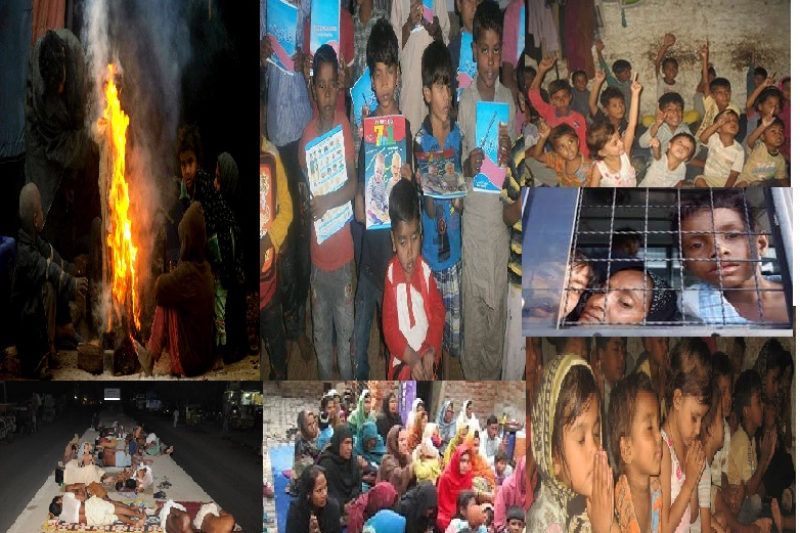 This campaign is for the The persecuted Brothers and Sisters in Christ of Pakistan: The poorest families' children's clothing, food, and christmas gifts. The Christians in Pakistan are oppressed and deprived of the basic needs of life. I am helping Brother Henry Farhad Batti, a minister of The Church in Faisalabad. All donations will be transferred to him for aid of the poor and to make Christmas happen for the children there. Jesus said in Matthew 25:40 "And the King shall answer and say unto them, Verily I say unto you, Inasmuch as ye have done it unto one of the least of these my brethren, ye have done it unto me." This Christmas you can be the hands and feet of Jesus, reaching out to help those in poverty, and the children of Pakistan so they may have Christmas this year. If you feel led to give, we thank you so much. God bless and keep you always in Jesus Name.
https://www.gofundme.com/Christmas-for-persecuted-families
CLICK Here to donate. God bless.